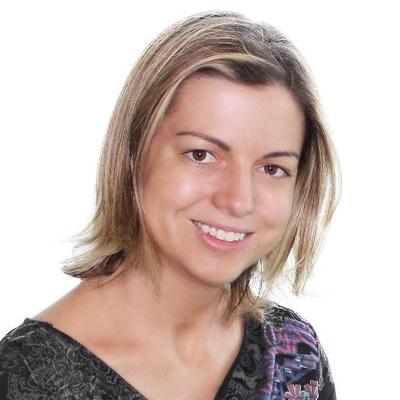 Tanya Kravtsov
Director of QA at Audible, helping build a new QA organization to support innovative web product development at scale. Previously, as head of automation and continuous delivery at ROKITT, senior QA manager at Syncsort, and VP at Morgan Stanley, Tanya focused on quality, automation, and DevOps practices, working with internal and external customers to transform development and testing processes. Tanya is passionate about process automation, continuous integration, and continuous delivery. She is a founder of the DevOpsQA NJ Meetup group and a frequent speaker at STAREAST, QUEST, and other conferences and events. Follow her on Twitter @DevOpsQA.
Bob Crews
President of Checkpoint Technologies is a consultant and trainer with almost three decades of I.T. experience including full life-cycle development involving development, requirements management and software testing. He is also the President of the Tampa Bay Quality Assurance Association. He has consulted and trained for over 200 different organizations in areas such as effectively using automated testing solutions, test planning, implementing automated frameworks and developing practices which ensure the maximum return-on-investment with automated solutions.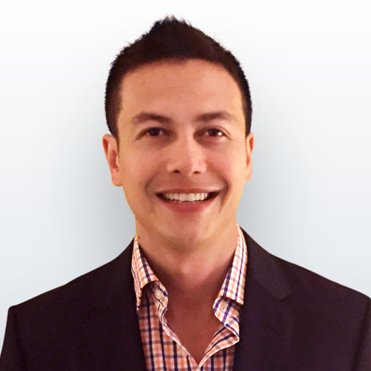 Francis Adanza
Francis Adanza is Head of Marketing at Testim. He enjoys helping project teams solve problems by facilitating round table discussions with software quality practioners that have real world expertise. Prior to Testim, Francis was VP of Marketing at Zephyr where he helped 12,000 customers find the best test management solution to support their evolving Agile processes.